Vágatunnilin útgoldin – avtalan skal haldast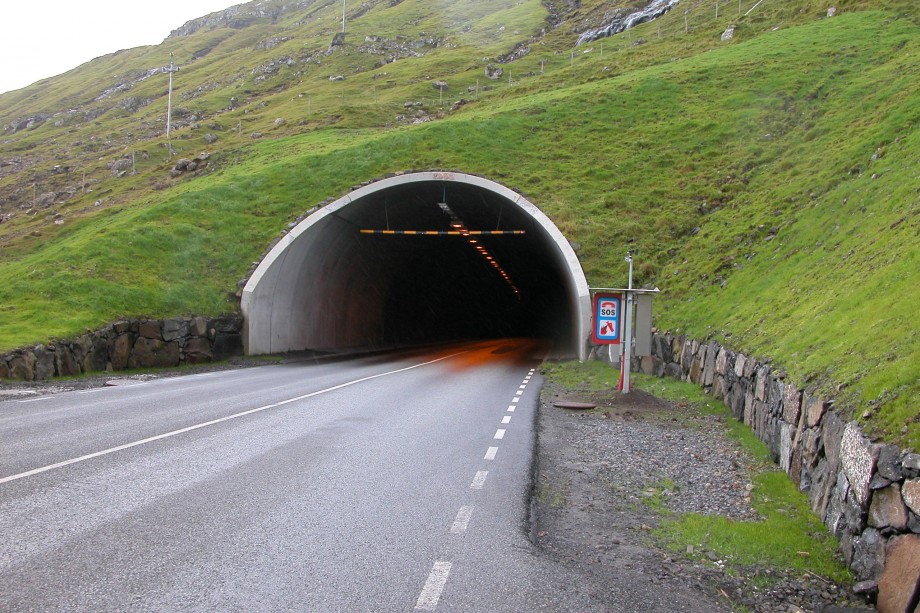 Undirritaðu krevja, at Vágatunnilin skjótast gjørligt verður handaður landinum.
Lánið er nú niðurgoldið til avhendingarvirðið 160,3 mió, umframt at 30 milliónir eru í tøkum peningi.
Vit eru errin av, at 15-ára langa verkætlanin endiliga er komin á mál. Tunnilin er útgoldin, eftir at 310 milliónir krónur eru kravdar inn í bummpeningi.
Vit hava hildið okkara part av avtaluni og fegnast um, at tunnilin smbr. løgtingslóg nr 14/2002 sum skjótast gerst partur av samhaldsfasta landsvegakervinum.
Vit líta á, at landið somuleiðis heldur avtaluna, tá Norðoyatunnilin verður útgoldin.
Tunnilsbólkurin:
Vegna kommunurnar:  Borgarstjórarnir

Aimé Jacobsen,    Eyðdis Hartmann Niclasen,   Jógvan Skorheim
Vegna valfeløg í Vágum og Klaksvík

Jarnold Nattestad,    Marjus Dam,    Napoleon Magnussen

Erhard Jacobsen,  Sølvi Simonarson,  Jákup Suni Lauritsen

Karsten Hansen

Vegna vinnuna 

Atli Gregersen,   Eron Debes,   Jóhan á Mýrini        
Jim Sonni Guttesen,  Kristian Olsen,  Niels Olgar Joensen            
Jógvan við Keldu, vegna Vinnulívsráðið í Klaksvík
Meir kunning um avtaluna
http://www.jn.fo/krav+at+vagatunnil+kemur+i+vegakervid+hja+landinum.html
Sign this Petition
By signing, I authorize Tunnilsbólkurin to hand over my signature to those who have power on this issue.